We Are Passionate About Content Writing ❤️
With over 1000+ completed content projects, we have truly mastered the art of writing for businesses.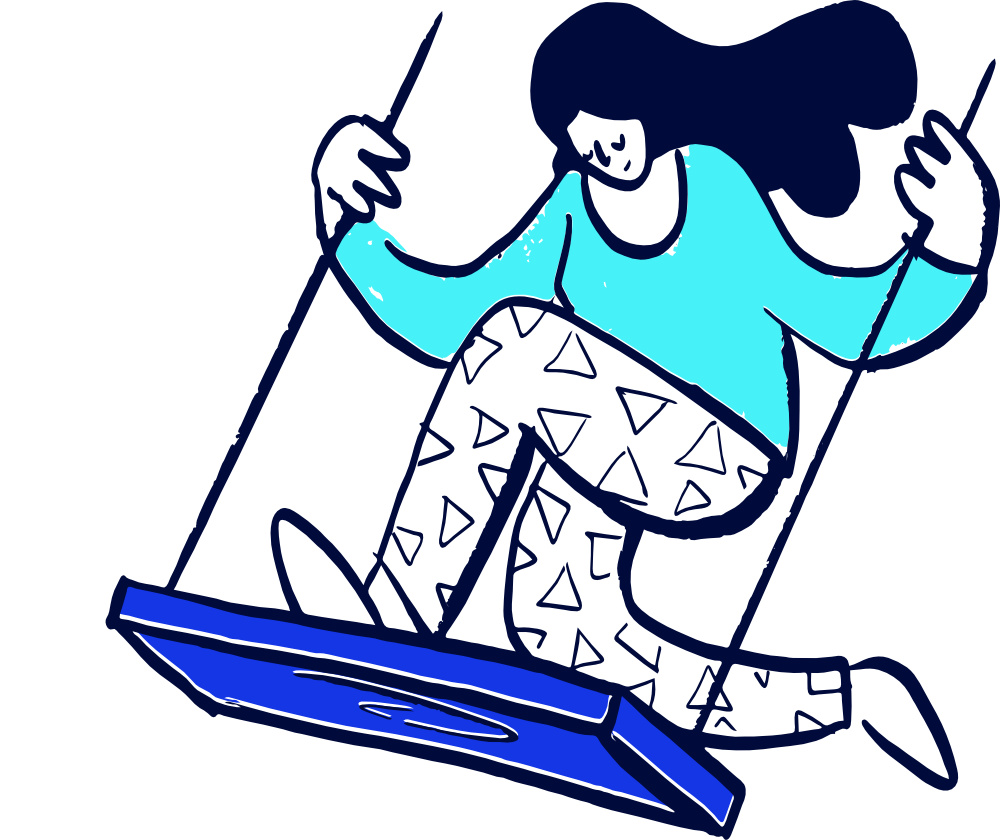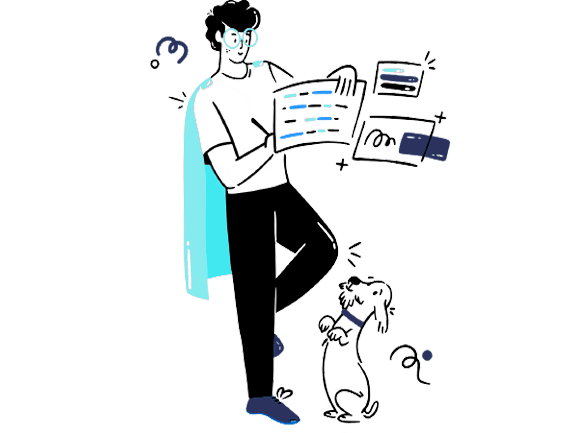 Lynkread is a young and fastest-growing content writing agency with a team of seasoned content writing professionals backed with SEO & marketing skills. We envision helping clients compete & succeed in a competitive digital marketplace & build trust.
We deliver remarkable content experiences for our clients across diverse niches. We understand your business and the target audience to develop tailored content to amplify the brand's image and boost engagement.
Our writing expertise perfected the mix of captivation and positivity with social responsibility. So our content is always authentic and SEO-friendly to assist you to achieve the desired results.
Lynkread has the abilities that put you ahead of the competition. We have set our foot into the future of content, and we invite you to become a part of it. Also, experience the transitions in how your customers perceive content.
We provide

Unique And SEO Optimized

Content
If you haven't started or the content performance isn't up to your expectations? Now is time to jumpstart with content and refine your strategy to shine bright.
Vision
Our vision to empower brands by creating helpful, relevant, and socially responsible content for digital transformation.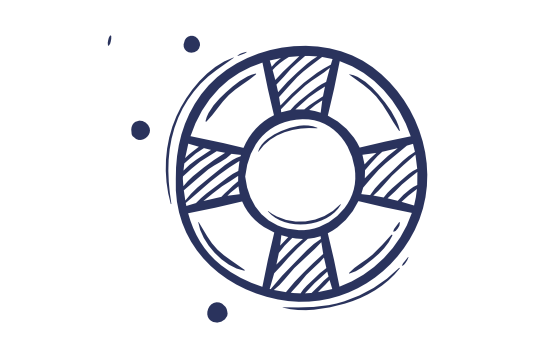 Mission
We aim our best to satisfy the needs of our clients with innovative solutions that will help them attain success.
Our prime purpose in this life is to help others. And if you can't help them, at least don't hurt them
- Dalai Lama
We craft words with a social consciousness to turn a message to be impactful and engaging. With the end reader in mind, we are mindful of the human emotions that stimulate action.
Our content services are intended to deliver unmatched quality.
Research
We discover everything of what best we can do for your business and more.
Create
After you submit the details, we go forward with your unique Content creation.
Validate
Our top editors will evaluate the content and refine it for the target audience.
Deliver
We ensure your branding content is delivered at the best quality and on time.
What Our Clients Have To Say
Golden Words We'd Love To Hear All Along
Your support motivates us to deliver the best quality content and keep going the extra mile whenever you need us.
Lynkread team is one of our finest hires. The team has a rooted passion for writing and marketing. They also offer tips and advice to enhance your strategy. I greatly recommend them to all startups focusing on growth.
These guys are like my own extended arm, deeply involved in understanding the needs for whatever it takes. Thank you, team. I look forward to many years of content partnership.
It was a fantastic experience to work with the team. Apart from being professional, they have genuine energy which makes them unique and positive right from a commitment to delivery.
Each week our editors add new content to our blog, you can find many useful topics, exclusive for Essentials owners.
Let's Talk
Unleash the full potential of your business with our top content writers and lead the content game.