Blogs.
Brochure.
Articles.
Posts.
Emails.
Leverage your customers' journey at every stage with suitable content forms. We make it effective with data-driven and outcome-focused content.
Explore

our

services

offerings
Experience The Immense Possibilities Of Content
We have everything covered for you! Here is a glimpse of how we do it.
On-Time Delivery
We work round the clock to meet your content and branding needs.
SEO Optimized
We integrate your business keywords to help you rank higher on Google.
Copyrights
You will own the rights of content upon the completion of the project.
Diverse Niches
Our best writers can deliver unique content regardless of your industry.
Ease Marketing
Take your message to your audience in a better and consistent manner.
Quality
We never trade quality for deadlines. Publish branded content every time.
When it comes to your content marketing efforts, make sure you're getting the best deal by browsing our roundup of Content writing Portfolio.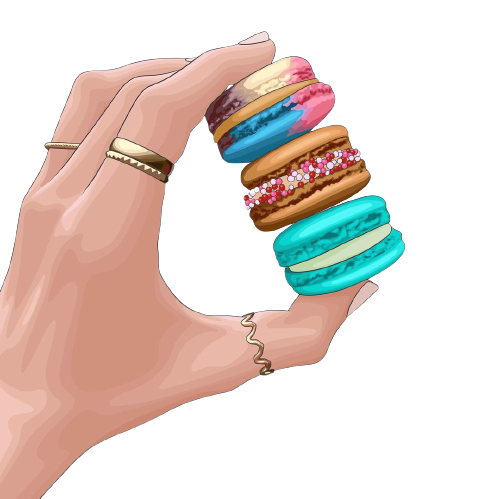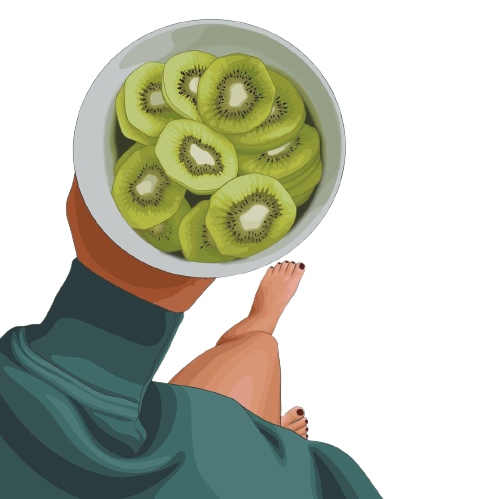 We're Trusted By Some of The Best People on Planet.
Lynkread team is one of our finest hires. The team has a rooted passion for writing and marketing. They also offer tips and advice to enhance your strategy. I greatly recommend them to all startups focusing on growth.
It was a fantastic experience to work with the team. Apart from being professional, they have genuine energy which makes them unique and positive right from a commitment to delivery.
These guys are like my own extended arm, deeply involved in understanding the needs for whatever it takes. Thank you, team. I look forward to many years of content partnership.
The team is creative and sharp they have been a joy to work with. We have collaborated on several content pieces that were spot on. They closely pay care to customer satisfaction, ensuring the content becomes a valuable asset.
The writers are talented and super clear on the topics given to them. The content is naturally engaging with a data-driven and constructive perspective that will improve your brand's exposure.
Intensify Your Branding With The Right Message To Maximize Visibility and Improve Engagement.